About Ginny O's
Curious where the recipe to delicious, Ginny O's Cheese Straws came from?
A True Family Recipe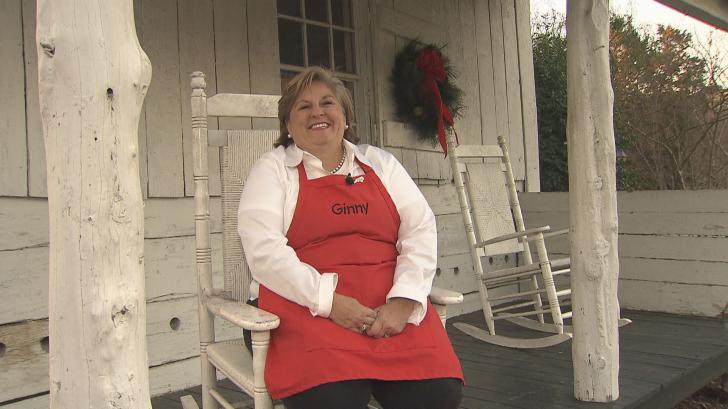 Our time-honored family recipe for traditional Southern cheese straws originated in the mid-19th century, and was the culinary creation of Ginny's great-grandmother who lived with her family on a 900-acre farmstead called Oak View in Wake County, North Carolina…near what is now downtown Raleigh off the I-440 belt line.
The Oak View Estate, now a historic county park, is anchored by a two-story Greek Revival I-Frame house, which was constructed in 1855 by her husband, Benton Southworth Donaldson Williams. Visitors can explore the current 29-acres including a farm history museum, livestock barn, plank kitchen and herb garden, cotton gin museum, and carriage house.
"Oak View" is where we get the 'O' in the name Ginny O's, in honor of great-grandmother Williams who perfected our family's time-tested favorite recipe.
Ginny 'O's Cheese Straws are homemade and hand-baked fresh for each order. Our wholesome ingredients include real aged cheddar cheese, slow-churned creamery butter, flour and a proprietary blend of natural spices.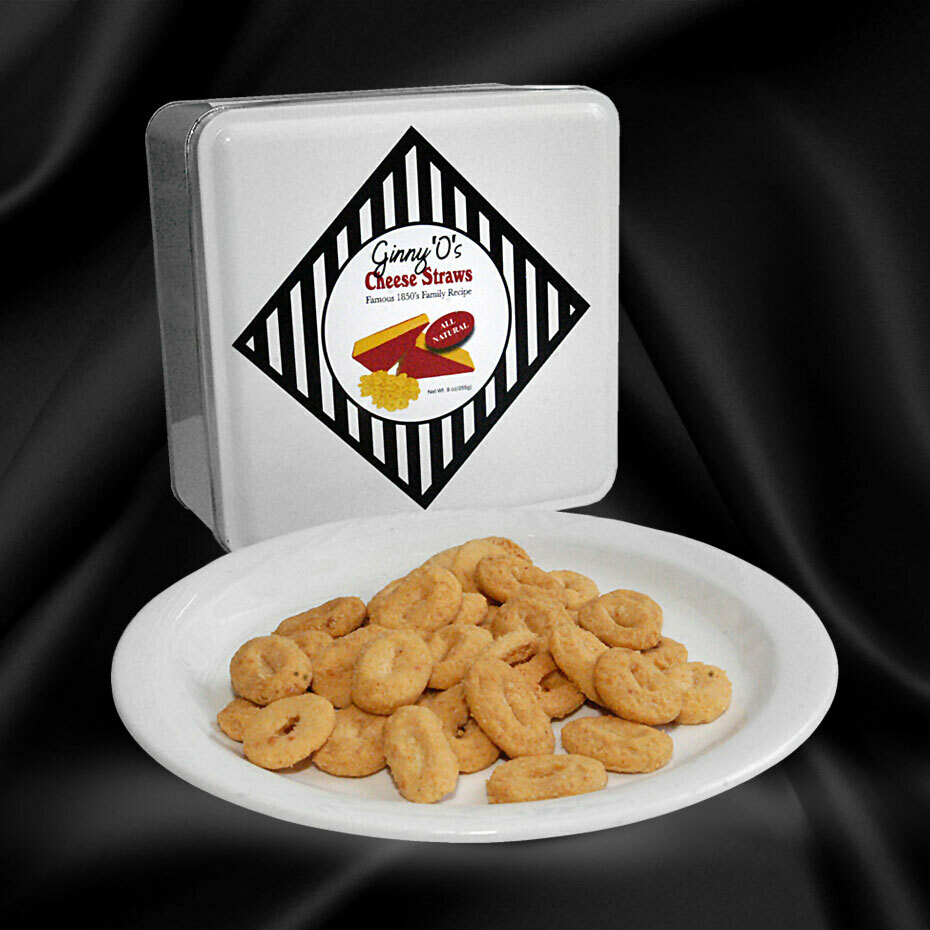 Decorative Tin
Looking for a keepsake you can fill up time and time again? Try our 9 oz. Reusable Tin available in Original Cheese and Gluten-Free Cheese.
Party Bucket
Enjoy our Original Party Pail containing 22 oz. of approximately 300 individual Ginny O's Cheese Straws made from all-natural ingredients—cheddar cheese, butter, and spices.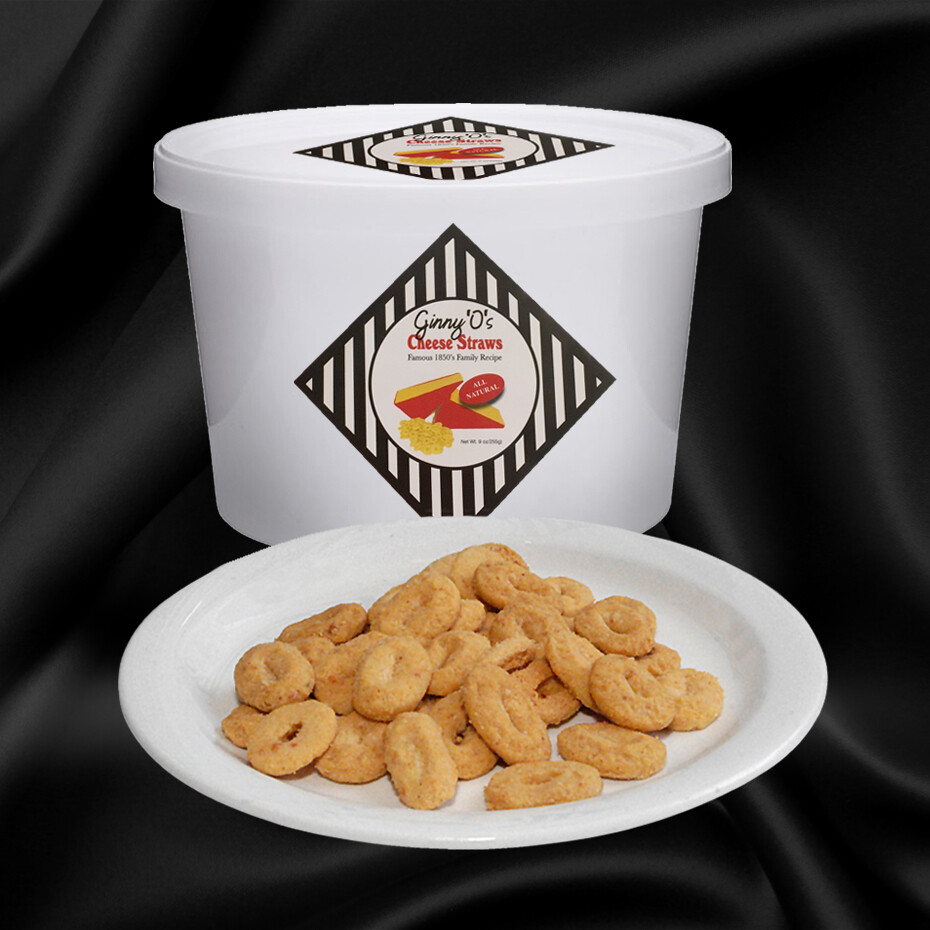 Contact Us
To find out more about our product, to order in bulk, or to wholesale order for your retail location, use the contact form to do so. A member of our team will get back with you within 48 hours.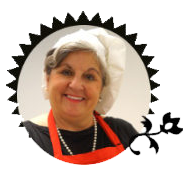 Contact us
(919) 816-7276
ginny.johnsoncheeserings@gmail.com